Some months back I heard a very revealing interview on the internet with a man who was sharing some alarming facts about cell phones and how they affect our health. He talked about the increase in brain tumors with cell phone use. I went on to read more about it and it all makes so much sense. This is something we all need to be award of, men, women and children. For children who are still growing and developing it is truly important to protect them against EMF (Electromagnetic Fields).
I am glad to learn of a cell chip has been developed to help protect us. A company named BIOPRO has created these chips. You can purchase them at this link:
http://www.mybiopro.com/motherknowsbest
WATCH THIS VIDEO – IMPORTANT INFORMATION:
Mom's Healthy Radio show is BACK!
This Thursday, Nov. 5, 2009 we will be back on blogtalk radio with an important topic. More women are dealing with female issues such as fibroid tumors and cysts. We will discuss what is causing all these problems and what natural programs and herbs are available to help these issues. Just us for some useful facts and herbal remedies.
PLUS, a bonus treat, a special musical guest, Adina Nyree will be joining us to share some nice sounds for her upcoming cd to be released this month.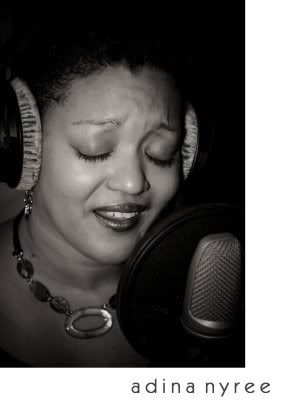 ENTER AN CONTEST AND WIN AN AUTOGRAPHED COPY OF HER CD!
(Learn more at: http://www.blogtalkradio.com/momshealthyradioshow)

Posted under
Cell phones/EMF
,
Children/Teens
,
Fertility
,
Fibroids
,
Health and Wellness
,
Men
,
Women's Health Issues
|
Comments Off

on Knowledge is power – How cell phone use affects us
Like this article? Subscribe to our
RSS
feed